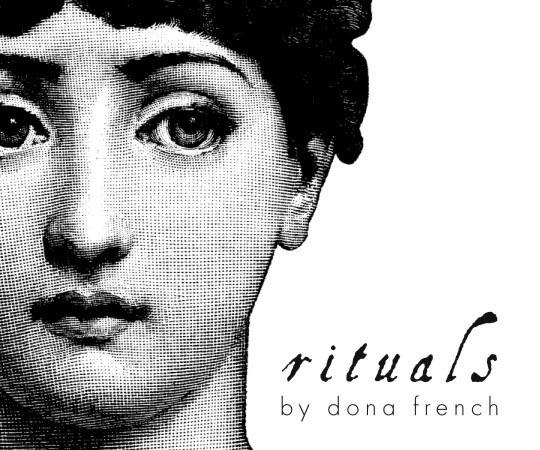 Salon Notice- Exciting News!!!
We are committed to provide convenience and excellent service to you, Our Most Valued Salon Guest! Christina and our new stylist Natasha will be applying single process colors only when necessary. Dona will be formulating all color formulas.
Why?
            Through her experiences, extensive education and a growing salon Dona continues to bring back the Best! She wants to keep her team inspired with new, fresh ideas in hair design. In turn our guests are insured to get the most innovated styles in the world of fashion.
2016-17 Rituals focus has been on education, and lots of it! Last spring the salon brought in our new hair colour line from Italy and it has been a huge hit!
Dona and Christina have taken Creative Color Seminars to become Masters in the Davines Colour line. We are passionate about the lines we carry and feel it is important to learn all we can about them through Seminars and Classes.
AND IF THAT'S NOT ENOUGH,
Christina just back from Las Vegas where she attended an amazing haircutting seminar with the Edgy Vidal Sassoon trained, Sally Rogerson.
Christina is always learning and sharpening her skills.
Dona is heading to the Ion Studio in Soho NYC, to a haircutting seminar in April by two Editorial Artists from Florence, Italy, Leonardo Manetti and Marco Santini. Dona continues to lead and educate her Team at the salon.
She is also pursuing her career further by teaching others outside the salon.
In May, Dona and Christina will attend a seminar in Richmond, VA to meet their Mentor and Artistic Director of Davines Colour, Angelo Seminara.
Book Your Appointment Today - You'll Be Glad You Did!
[ Visit FrenchRituals.com ]