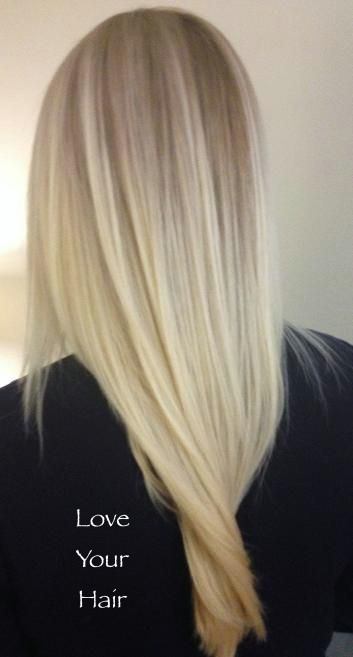 Thursday's are Therapeutic, Calming Days at Rituals.  
Book your Appointment on a Thursday and receive our Luxury Olaplex Treatment.
Olaplex two-step Treatment is mixed into your Color, Highlight or Balayage or used as a Rejuvenating Treatment with your haircut.
Experience what all the buzz about with this great beneficial treatment, restoring your hair with amazing softness and shine. See their facebook page, or visit olaplex .com for more info.
Relax in the quiet comfort of our special day, enjoy healthy snacks and leave looking and feeling beautiful and rejuvenated.
Olaplex Treatment $25. Value (Must have either a color or haircut done to receive the Olaplex treatment. Complimentary on Thursdays)
Space is Limited Call Today or Schedule Online!
[ Visit FrenchRituals.com ]