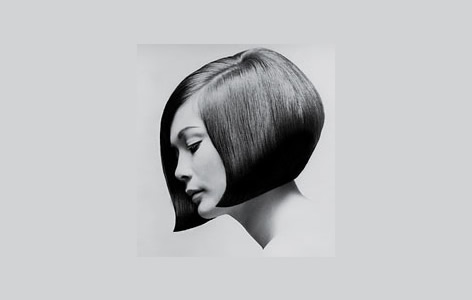 You communicate with your stylist...
All good haircuts begin with one essential step-the initial consultation. Expect our stylist to examine your hair texture, face shape, skin tone and life style and make recommendations based on them. Pictures always help visualize your goals-even if you're not completely sure of what you want. The best haircut happens when the client and stylist work together as a team.
You can recreate the look at home...
The true test of a good haircut isn't how it looks when you leave the salon, but rather what happens when you attempt to style it yourself. We believe it's just as important to teach you how to recreate your style at home.
Your friends compliment you without mentioning the haircut itself...
No one can pinpoint what's different about you except that you look better, prettier, fresher. That's because a good cut highlights your best features without calling too much attention to itself.
[ Visit FrenchRituals.com ]